Gravel Retention System
Gravelrings is a fully permeable gravel retention system for use in SuDS compliant schemes. These plastic porous paving modules are manufactured from 100% recycled material and are laid over a suitable stone sub-base before being filled with loose aggregate or gravel. The unique integral backing grid enables the flow through of silts and other fines but prevents loose aggregate working its way under the panel and ultimately undermining the surface finish.
Our Gravelrings counter display units are the perfect silent salesman – order yours today.

Watch a video on how to install Gravelrings:
Ideal for:
Driveways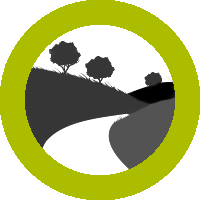 Landscaping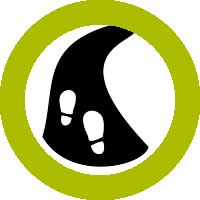 Pathways
---
RELATED PRODUCTS
---