Welcome to the part of our website where you can meet the faces behind Growtivation and Product That Works.
Our established, family-owned business is proud to have developed an excellent team, all of whom are dynamic, focused, positive and highly motivated towards helping you grow your own business and give you the best products to get the best results in the building, landscaping and growing arenas.
Find out more here about the various departments and marvellous individuals who make our business what it is today.
Graham Elsey
Director
Graham is responsible for co-ordinating Growtivation's marketing department, working closely with the sales team and external consultants to develop and execute the marketing strategy, including production of online and offline material and new product research and development. He loves encouraging and developing the excellent creativity within his team and working with the other departments to achieve shared goals.
Favourite Product: Draintex Geotextile Fabric
"There is often a lot of confusion in the marketplace as to which fabric to use for wrapping soakaways or land drains. When it comes to product selection, Draintex with its descriptive name and clear, simple branding, needs no explanation!"
Email Graham: graham.elsey@growtivation.com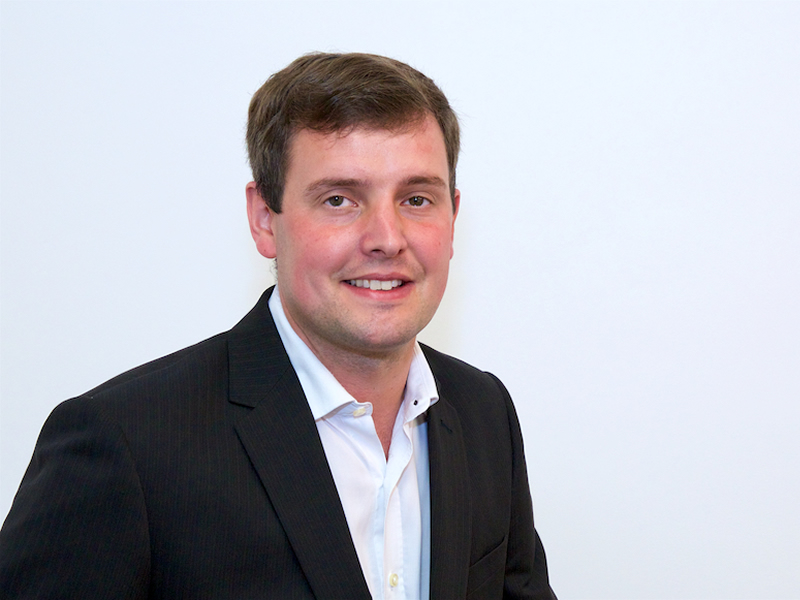 Vernon Elsey
Director
Vernon is responsible for the marketing and sales department at Growtivation, offering motivation and management, support and training of the sales team. He also manages key customer accounts. Vernon loves being part of a dynamic, focused and competitive team, all striving for a common goal and enjoying the challenges that arise.
Favourite product: Gravelrings and Grassrings
"A completely unique design, offering significant time and money savings whilst still providing the best end results."
Email Vernon: vernon.elsey@growtivation.com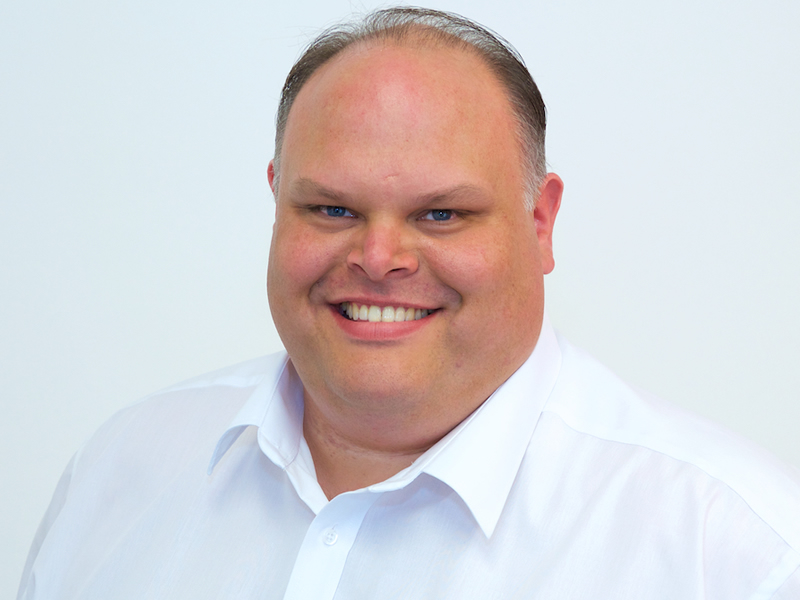 Reuben East
Regional Sales Executive
As part of his day to day work, Reuben (known as 'Rubes' to the team at Growtivation) visits customers from Scotland to Norfolk and everywhere in between. He manages existing accounts and converts prospects to customers. As one half of Team Tornado, he thrives on positivity, which he feels encourages performance and success; and he has a strong passion for sales and contributing to the growth of Growtivation.
Favourite product: Gravelrings
"An effective method of containing and stabilising loose aggregate surfacing, which helps to eradicate gravel migration, sinking and rutting."
Email Reuben: reuben.east@growtivation.com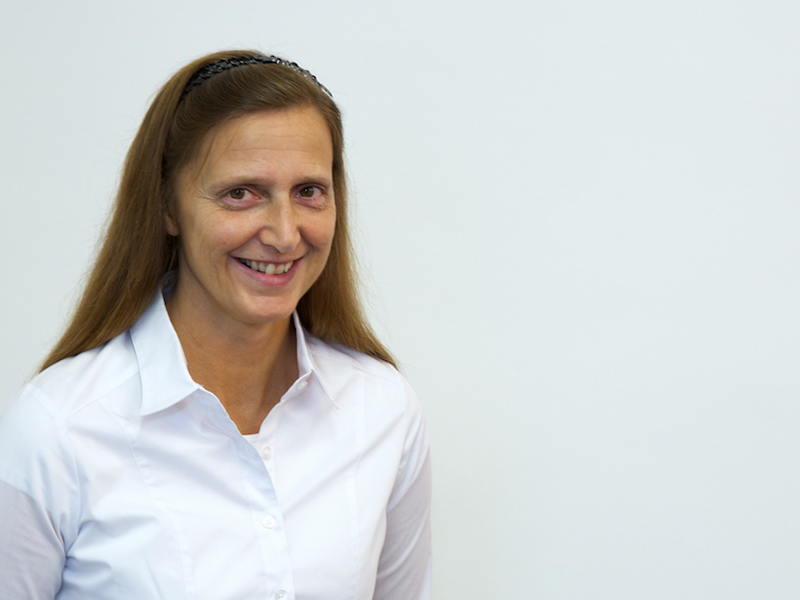 Lyn Giles
Accounts Assistant
Lyn's role involves the company bookkeeping and she works closely with the finance team to keep customer and supplier records up to date and accurate on a weekly basis. She loves the attention to detail, neatness and orderliness of the way the finance team works at Growtivation to achieve a consistent and professional approach to accounting.
Favourite product: Weedtex weed control fabric
"As its names suggests, it's ideal for suppressing weeds!"
Email Lyn: accounts@growtivation.com
Alan Trussler
Warehouse Supervisor
Alan works in the warehouse, dealing with picking and packing of orders, deliveries, unloading containers, loading carriers at the end of the day and keeping the warehouse in order. He enjoys his working life because, for the first time in his career, he feels he's in a job where the company is growing year on year and every member of staff is doing their part to maximum levels to achieve success.
Favourite Product: Gravelrings and Grassrings
"Since we started selling it, the volume that has gone out is amazing. Must be a great product!"
Email Alan: warehouse@growtivation.com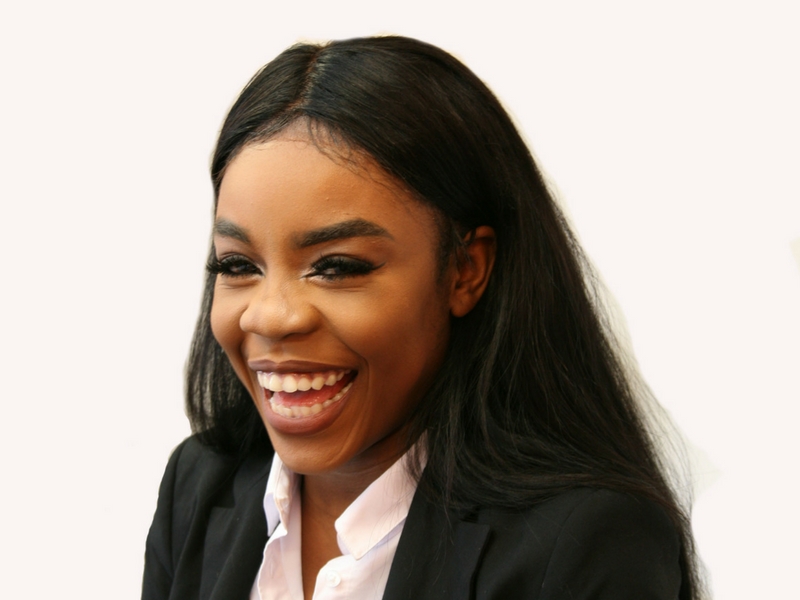 Demelee Bradshaw
Sales Account Manager
Having joined us as an office administrator, Demelee quickly moved to being a customer service administrator and is now working as part of the sales team, taking customers' orders and helping with product queries, as well as helping to monitor stock levels and keeping them up-to-date about new products.
She says: "I enjoy my role because the ultimate goal is to create a successful outcome for all parties. I joined the Growtivation team in August 2017 and have enjoyed every day since.
"The strong family background of the company extends to the office, which makes it feel like home."
Favourite product: Gravelrings
"It is used as a stabiliser and has such a unique design. It's particularly useful in driveways with decorative stone and is strong enough to carry an incredible weight."
Email Demelee: demelee.bradshaw@growtivation.com
Stefan Taylor
Regional Sales Executive
Stefan looks after merchants in the south/south west of the country and spends lots of time travelling to visit new and existing customers. He enjoys meeting people, turning prospects into customers and getting new quality products into merchants.
He has worked in varying types of sales roles before and now enjoys working with an enthusiastic, dynamic bunch of people, who are committed to driving the business forward.
Favourite Product: Groundtex

"It is an excellent, tough, multi-purpose geo fabric, which can be used above and below ground and is available in various size rolls and packs, so waste fabric is kept to a minimum. A bestseller!"
Email Stefan: stefan.taylor@growtivation.com
Poppy Cremer
Customer Service Executive
Poppy's role involves processing orders, sorting order queries, filing, keeping things organised, and customer service. She works alongside the sales and operations teams, making sure that things are done to a schedule which then enables everyone else to carry out their roles. She enjoys dealing with all kinds of different people on a daily basis and the fact that every day is not the same as the one before!
Coming from mainly customer service based roles, Poppy is good with people and dealing with multiple activities at once, calmly and professionally and says the best thing about the Growtivation working environment is that it is fun, happy and healthy, yet remains professional – which is rare to find!
Favourite Product: Gravelrings
"They are only 25mm deep which is less than competitors products, meaning you get the same professional result without having to use so much gravel to fill it up!"
Email Poppy: poppy.cremer@growtivation.com