Driveway Membrane
Drivetex is a heavy duty driveway membrane. This non-woven geotextile fabric for driveways and roads provides the best performance in ground stabilisation, filtration and drainage.  Drivetex is a professional driveway fabric, to be used beneath MOT Type 1 or 3 aggregate or hardcore in sub-base layers.  This prevents sinking and rutting caused by settlement of aggregates into the soil beneath (sub-grade) - a process known as 'pumping'.

Watch a video on how to install Drivetex geotextile fabric
1
Without DRIVETEX aggregates mix with the sub-grade (soil) causing excessive settlement & rutting.
2
With DRIVETEX geotextile separates aggregate from the sub-grade (soil) and spreads the load imposed on the sub-base, thus preventing excessive settlement & rutting.
Ideal for: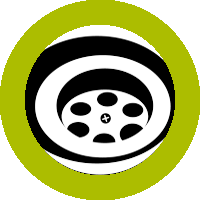 Drainage
Driveways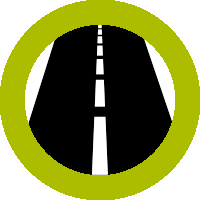 Roads
---
RELATED PRODUCTS
---